VIDEO
With our diverse experience in Commercials, Documentaries, Feature Films, and more, Foxhole's video production capabilities are pretty stacked. Our boutique approach and keen attention to detail assure that quality doesn't have to suffer just because you're on a budget.
AUDIO RE-IMAGINED

The world of audio tracking and post-production has changed. The process and means for getting exceptional audio results is more diverse than ever. Foxhole is a boutique studio capable of handling all of your audio needs, from music and voice over, to post-production ADR, mixing, and sound design. We specialize in on-location sound recording as well as professional in-studio tracking in our live room and vocal booth.

Post Audio Mixing/Editing/Mastering by Foxhole Creative
and Video by Forward Motion Media.
Voice Over Tracking, Demos, and Post Audio Production
Tracking, Direction, and Coaching available in our studio. Check out some examples of our work below.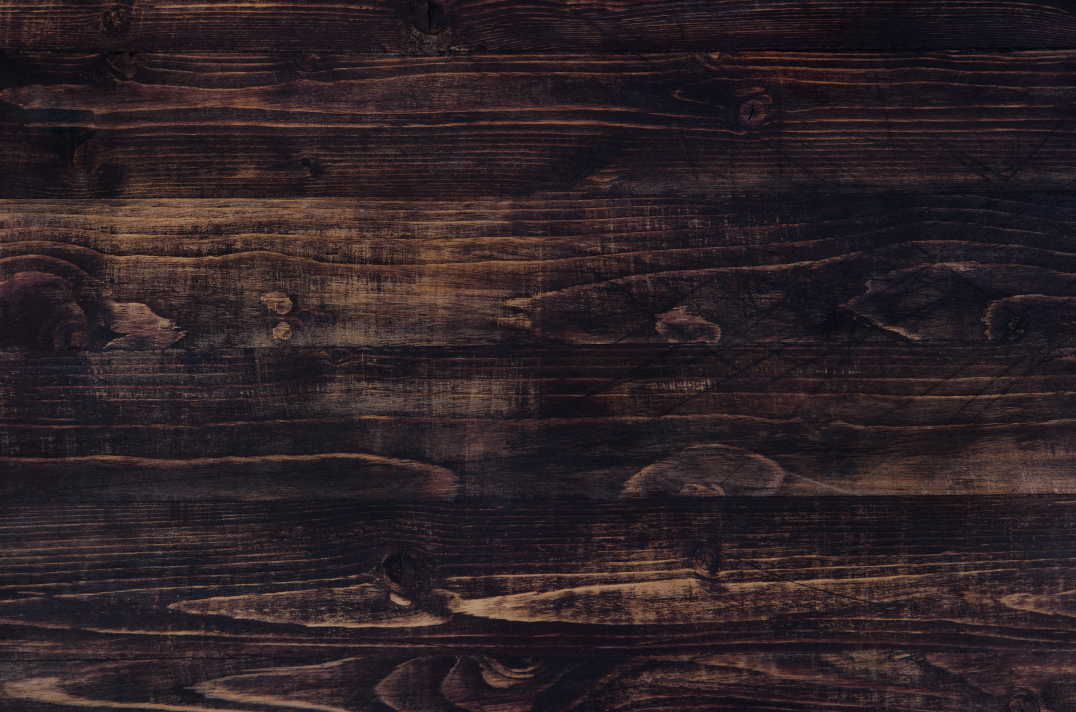 EVENTS &
CREATIVE PRODUCTION
Our team has years of experience producing, managing, and consulting on a wide range of major events, festival activations, and live stunts. While we have offices and venues available for rent in Chicago, IL & Hollywood, CA, our production team travels all across the country.
We take pride in our ability to collaborate with other agencies as well as spear head projects from the ground up. We've produced activations around the country at well-known festivals such as Riot Fest, Pitchfork, Lollapalooza, Chicago Gourmet, Virgin Mobile Free, The Great American Lobster Fest, and more.
From graphic design, to fabrication, to staffing, to video production and photography, our turn key approach to event and activation management is fresh, new, and fun.
GET TICKETS
CHICAGO
Click here to purchase tickets and explore foxhole events in CHICAGO
HOLLYWOOD
Click here to purchase tickets and explore foxhole events in HOLLYWOOD
THE SPACE
CHICAGO
A blank slate. Our space was designed with you in mind, a flexible room that has many different layout options including a cozy back yard. It's whatever you want it to be, and we'll help make it happen. We offer competitive rates as well as full A/V production services. Checkout our nifty 360 degree virtual tour below and be sure to click and drag to see the entire space, studio, kitchen and courtyard.
(Easter egg: How many foxes can you find?)
Note: If viewing on your phone, click "view on Google Maps" below.
DESIGN
From Parallax imaging to full fledged graphic design, we've got you covered. To learn more or see additional examples of our work, please contact us.